Bringing the best of Nostalgic Games To Mobile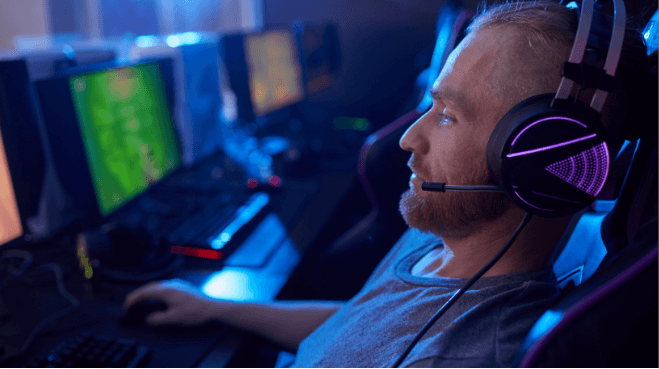 We bring classic games to you through which you can connect with your dear ones, make new friends around the world and create happy moments together.
Only with a free mind can one conquer the infinite horizons! FOCUS on what you do the best, we are there to take care of the rest.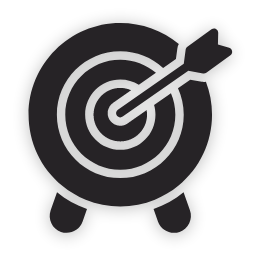 Vision-Driven
Never lose the big picture.
Be Empathetic
Respect & Understand your Players.
Innovate
Through open & Ad-hoc discussion.
Own It
No matter the outcome is good or ugly.
Be a Fighter
Never give up. There's nothing you can't do.
TeamWork
1=1+11, Cliche but true!
Through our games we touch lives of millions of people daily. Just imagine what we can with you aboard